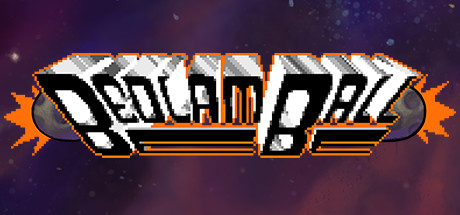 Bedlamball
Details
Store Page:
[[Please login to see this link.]]
Genre(s):
Indie, Sports, Strategy
Developer:
Evan Peiperl,Brianna Livesay
Publisher:
Evan "Solidplasma" Peiperl
Release Date:
19 Apr, 2018
Language(s):
English
Operating system(s):
Features
Single-player
Multi-player
Local Multi-Player
Co-op
Shared/Split Screen
Steam Achievements
Full controller support
Steam Cloud
Steam Leaderboards
About The Game
Inspired by "Calvinball", from the comic "Calvin and Hobbes" by Bill Watterson, Bedlamball plays a bit like air hockey. Each player attempts to knock the ball into the other player's goal, but both sides can modify rules and mechanics of the game in the middle of the match to their advantage. Opponent about to score? Shrink the goal! Far behind in points? Change the scoring method! Just remember everything you change affects your opponent in the same way! Hilariously chaotic, while also surprisingly strategic, you never have to play the same way twice.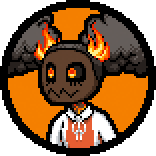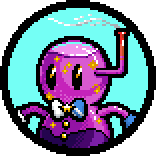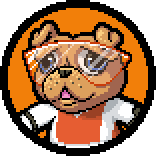 Features:
8 Playable characters (4 of which are unlockable), each with a unique Specialty they can use

Local Versus

2 vs 2 Team Mode!

Play against the AI in a regular match, or go for the most goals in Score Attack!

Stream the game on Twitch.tv and allow your audience to change rules via chat for maximum chaos!
System Requirements
Minimum:
OS:

Windows XP or later


Memory:

512 MB RAM


Graphics:

Pretty much anything should work


DirectX:

Version 9.0


Storage:

120 MB available space


Additional Notes:

Controllers strongly recommended
Recommended:
OS:

Windows 7 or later


Processor:

2GHz+


Memory:

4 GB RAM


DirectX:

Version 9.0


Storage:

120 MB available space
Latest version from today:
[[Please login to see this link.]]