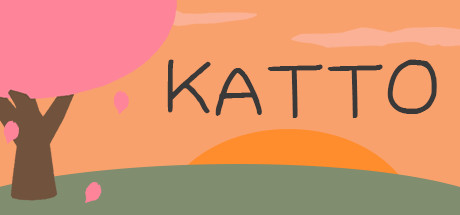 Katto
Details
Store Page:
[[Please login to see this link.]]
Genre(s):
Indie
Developer:
Bailey Snyder
Publisher:
Bailey Snyder
Release Date:
Summer 2018
Language(s):
English
*
*
languages with full audio support
Operating system(s):
Features
Single-player
About The Game
Test the limits of your reaction time, memory, and focus. As bamboo and other obstacles rhythmically float toward you, thrust both of your katanas into the correct orientation with the right timing to chop through them. There are many different obstacles and levels to overcome!
Navigate through a series of endless levels that get harder over time, each providing a unique challenge for your brain. See how far you can get in each level and climb the leader boards.
Each obstacle emits a unique sound when chopped, allowing you to dynamically create music as you play.
System Requirements
Minimum: