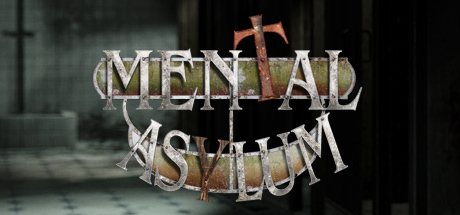 Mental Asylum VR
Details
Store Page:
[[Please login to see this link.]]
Genre(s):
Nudity, Violent, Gore, Action, Casual
Developer:
Virtual Imagineering S.L.
Publisher:
Virtual Imagineering S.L.
Release Date:
13 Jan, 2017
Language(s):
English
*
, Spanish
*
, Russian
*
*
languages with full audio support
Operating system(s):
Features
Single-player
Full controller support
About The Game

Immersive horror experience that will make you vibrate. You assume the role of a wheelchair user, who must find the way through a house full of zombies. Using a joystick to determine the direction and drive freely through the room while you are attacked by the undead. Follow the green "Exit" indicators to leave the psychiatric alive.

New world layout every time you play.
Available in 3 languages: English, Spanish and Russian.
First person, sitting in a wheel chair.
Windows.

Immersive horror experience to enjoy with HTC Vive.

Virtual Imagineering is a new company dedicated to virtual reality and leisure centers.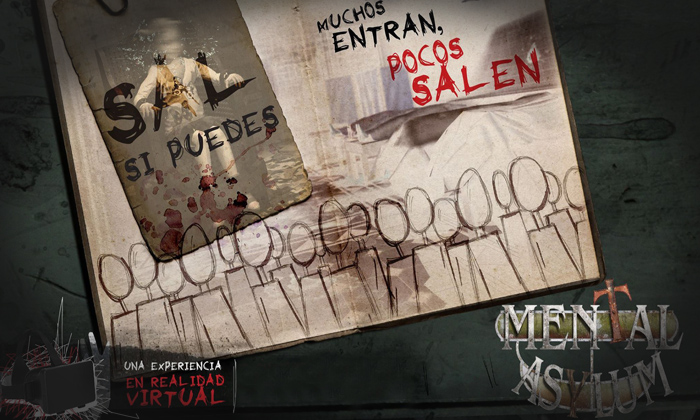 System Requirements
Minimum:
OS:

Windows 7 SP1, Windows 8.1 or Windows 10


Processor:

Intel® i5-4590, AMD FX 8350 or better


Memory:

4 GB RAM


Graphics:

NVIDIA GeForce® GTX 970, AMD Radeon™ R9 290 with Video Output: HDMI 1.4, DisplayPort 1.2


Additional Notes:

1x USB 2.0
Recommended:
Graphics:

NVIDIA GeForce® GTX 980 or better
[[Please login to see this link.]]