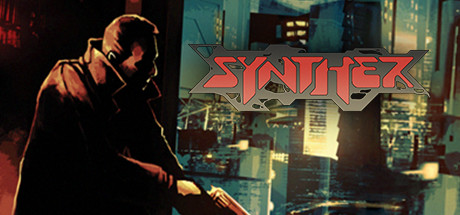 Synther
Details
Store Page:
[[Please login to see this link.]]
Genre(s):
Violent, Action, Indie
Developer:
Neofuturist
Publisher:
Fat Dog Games
Release Date:
Q3 2018
Language(s):
English
Operating system(s):
Features
Single-player
About The Game
FIRST PERSON
it's a POV experience, no imaginary player characters.
HARDCORE
brutal world, no tips, different language, no hand-holding.
DETECTIVE
to accomplish the simulation Synther must work like a real detective.
SIMULATOR
there is a specific amount of time that syncs with your Windows timer - if you don't complete your mission in time it is over. If you try cheat by changing the time, simulation will crash.
Synther has been in development for three years, since 2013. It's highly inspired by movies like Blade Runner, anime like Ghost In The Shell and games like Deus Ex, B.A.T. Syndicate from 1993.
System Requirements
Minimum:
OS:

Windows 7


Memory:

4 GB RAM
Recommended:
OS:

Windows 7


Memory:

8 GB RAM
---
Looks really cool but come on... unless they mean just the color palette and resolution, this is anything but "Commodore 64" style!